Giving Tuesday
11/28/2023
---
Location:
Mobile Meals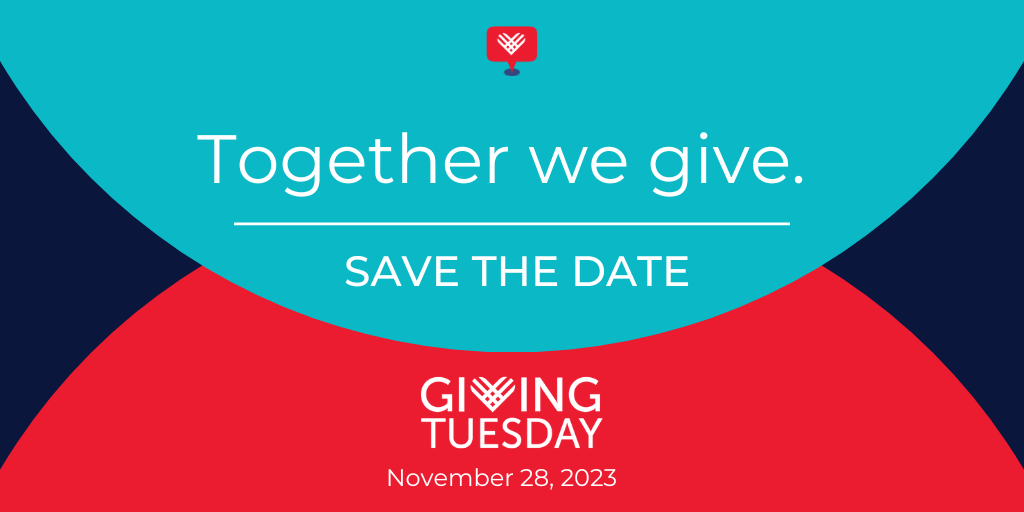 GivingTuesday is a global day of generosity that takes place, Tuesday, November 28, 2023.
Mobile Meals of Spartanburg serves an incredibly vulnerable population and we are often the primary lifeline delivering so much more than just a meal, especially in uncertain times. We are raising funds to continue to feed the frail and home bound citizens of Spartanburg County.
We are asking our community to help us secure the funds needed to continue serving meals to those in need.
GivingTuesday stands ready to rally the world at this critical time.